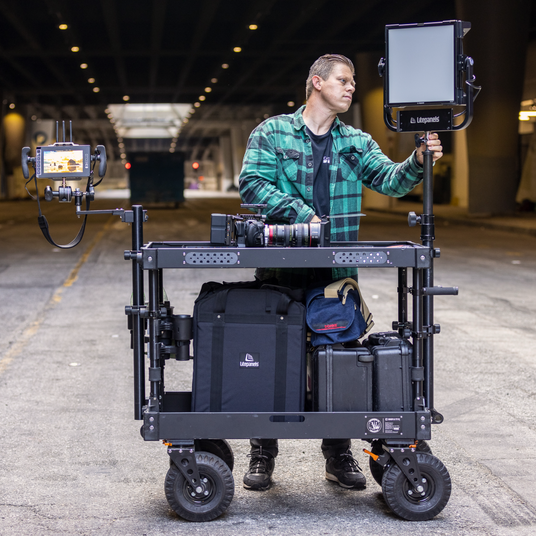 "What do I need to make my workflow more efficient?"
Founded in 2010 by Patrick Blewett, INOVATIV originated as the answer to that simple question. 
Out of his own need for a portable DIT workstation, Pat designed the Echo. With customizable mounting systems, advanced wheel designs, and a versatile compact form-factor, the Echo became a revolutionary product for the film and entertainment industry.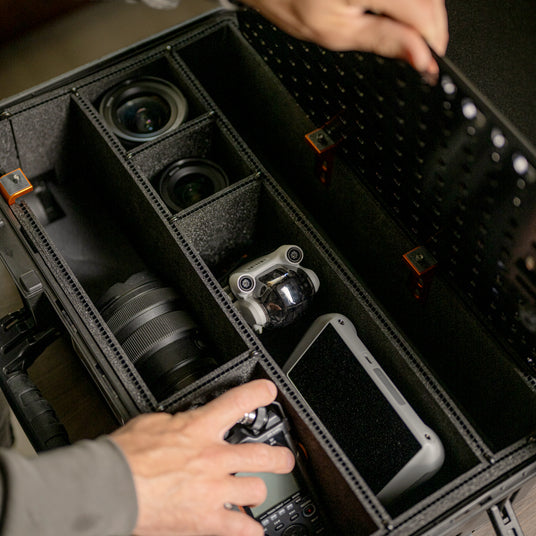 With an emphasis on quality, ingenuity, and durability, INOVATIV products have since expanded to include modular mobile workstations, accessory mounting solutions, and portable laptop workstations  – just to name a few. After serving professionals in the photo, film, television, broadcast, and live streaming industries for over a decade, INOVATIV is considered the standard for digital workflows. INOVATIV is expanding beyond the media and entertainment industry into industrial, home office, and defense to meet the growing demand for high-quality mobile workstations.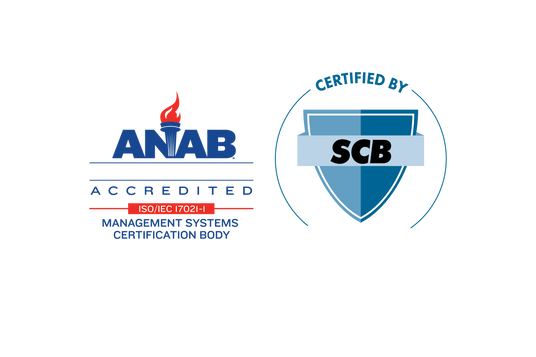 INOVATIV products are designed, manufactured, and shipped from our headquarters in Azusa, California, USA.
As an ISO 9001 Certified company, INOVATIV is dedicated to ensuring both products and services consistently exceed customer expectations through the use of certified quality management systems. 
Whether you buy directly from the INOVATIV website or through its international network of resellers, you can be certain that every INOVATIV product is quality tested to ensure it meets the INOVATIV signature standards for reliability and longevity.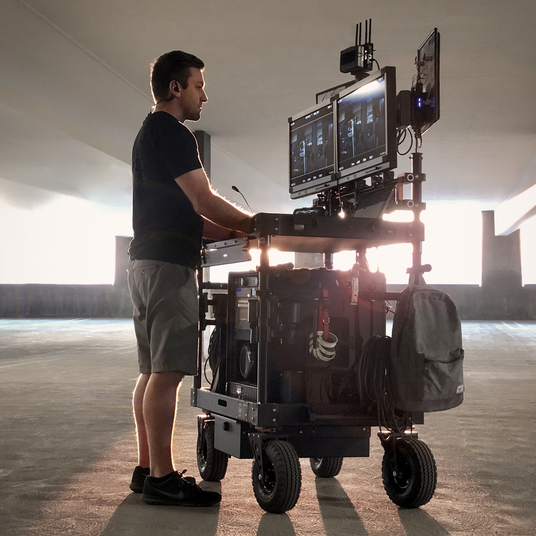 Our Pledge to Customer Satisfaction
INOVATIV was founded by designing a unique solution to a modern problem, and inspires how we continue to work to this day.

In addition to providing world-class products, INOVATIV teams also strive to deliver exceptional customer service and demonstrate integrity in every interaction. Whether you're interacting on social media or contacting support, every member of the INOVATIV team aims to provide a first-rate experience. In doing so, INOVATIV hopes to reflect the passion of its community to provide a welcoming environment in which customers are encouraged to thrive and be heard.