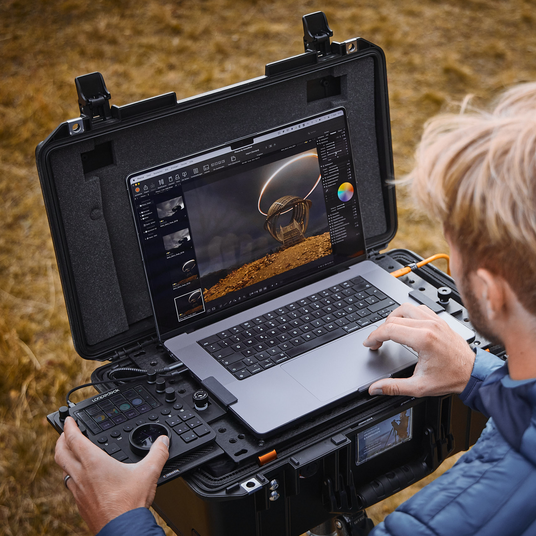 DigiSystems
The DigiSystem provides an all-in-one solution for streamlining laptop workflows in a sleek, durable, and portable package. With multiple mounting points and customizable accessories, DigiSystem allows for a personalized workflow tailored to your unique needs.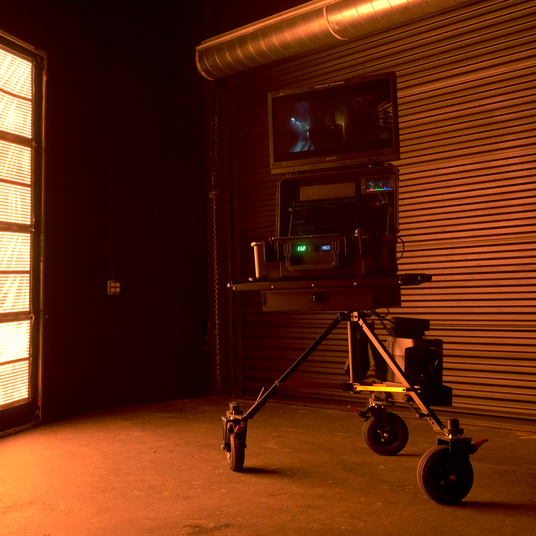 AXIS
The AXIS modular 2-stage stand system offers unparalleled versatility and adaptability to meet the needs of professionals in any industry.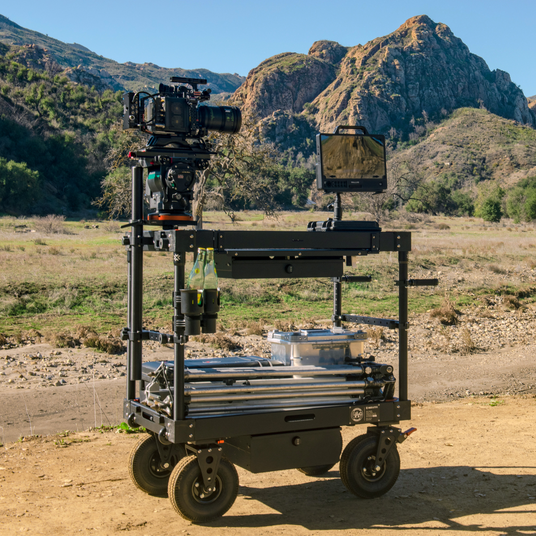 Apollo
Built to last and designed for customization, the Apollo mobile workstation is the perfect solution for professionals who need a spacious and sturdy workspace that can be tailored to meet their specific production demands.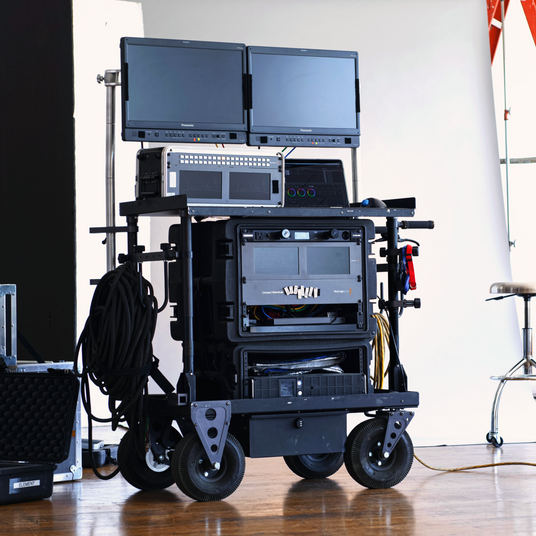 Echo
The Echo with Hydraulic Brake System is a semi-collapsible workstation with a reinforced mainframe, permanent wheels for securely transporting sensitive equipment. The Echo is the perfect solution for studio, location, and corporate campus workflows that require mobility and organization.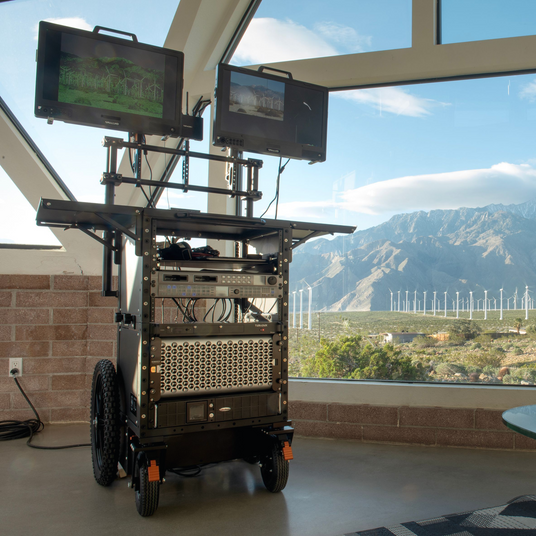 Deploy
The Deploy is a mobile workstation with up to 16U of vertical rack-mount space. Ideal for both studio and on-location use, the Deploy is fit for travel with INOVATIV's EVO Wheel System on the front and 20" traction wheels in the rear. Integrated accessory mounts in several places allow the user to further customize their workstation. Deploy is a universal solution for safely and securely transporting rack mount gear.
Voyager Series
The Voyager mobile workstation provides a secure and adaptable workspace that can be conveniently collapsed and transported to any location. With a lightweight yet durable construction and customizable features, the Voyager is the perfect solution for a flexible workspace that can adapt to any environment.