Workflow designed for you.
INOVATIV workstations are more than just a cart - they're a home base for your workflow, no matter where the job takes you. Our products are designed with premium materials and engineered to meet the demands of any location and the heaviest of payloads. Customize to your personal specifications with adjustable settings and modular accessories.      
Crafted for Success, Designed for You
Discover what sets INOVATIV above the rest.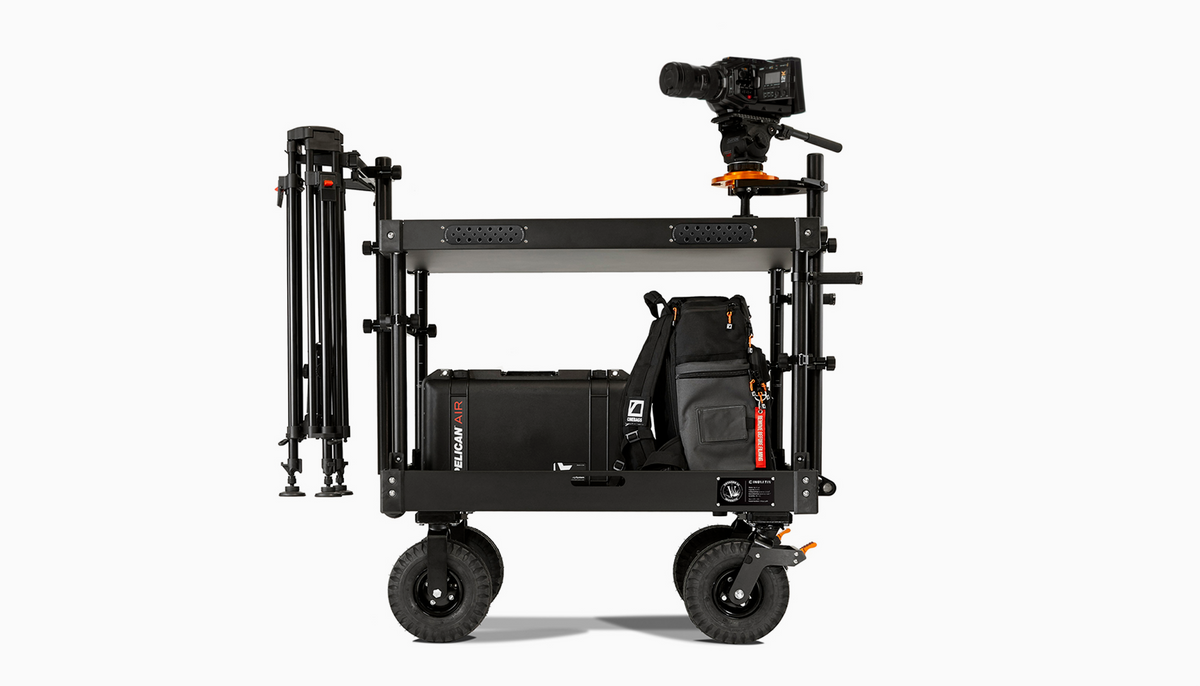 Create a Custom Workspace
INOVATIV workstations adapt to meet the demands of any environment or profession.
INOVATIV for Enterprise
Since 2010, INOVATIV has provided workflow solutions to professionals with a demand for mobile work stations of the highest quality. We pride ourselves in excellent customer service and are here to assist you through all phases of your purchase journey for a personalized experience.
Learn more about our custom enterprise solutions.